Permanent Makeup, Microblading, & Cosmetic Laser Services in Milford, PA
You're already beautiful, but what do you need to truly feel that way 24/7, 365? At a|k Studios in Milford, PA, we offer permanent makeup, microblading, and cosmetic laser services (among so much more) to help you answer that question.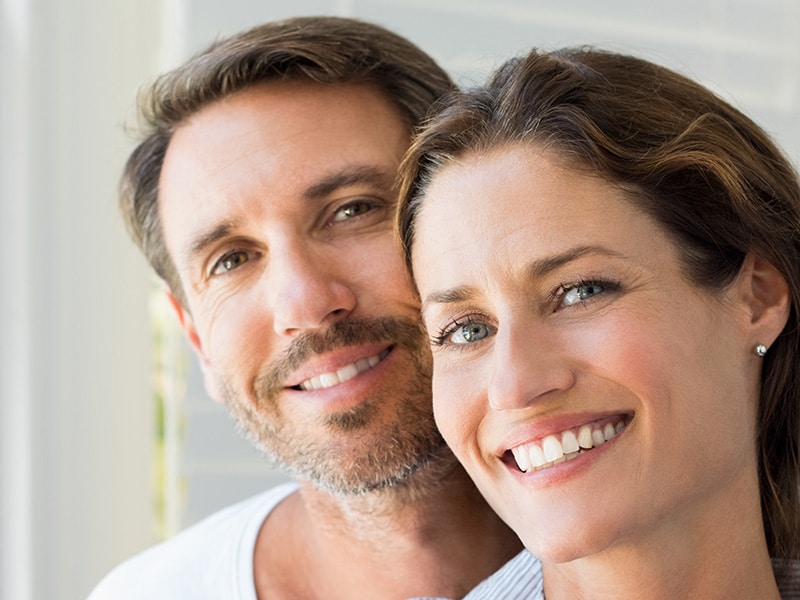 Under the guidance of NYC plastic surgeon, Melissa Doft, MD, and studio owner and renowned micropigmentation artist, Amy Kernahan, our team of fun-loving, beauty-loving, and just plain loving licensed estheticians can help you find the treatment option that suits you best—body and soul.
Whether you're visiting the Poconos from the 5 boroughs or live here already as one of our treasured locals, a|k Studios is here to help you feel permanently beautiful.
Despite its name, skin care is more than just skin-deep care. At a|k Studios, we're all about giving you what you need to feel gorgeous to your core. We're looking to make you whole, whether that means waxing, 3D areola repigmentation, makeup application classes, or laser tattoo removal. Find what you need below and contact us or call today at (570) 832-1946.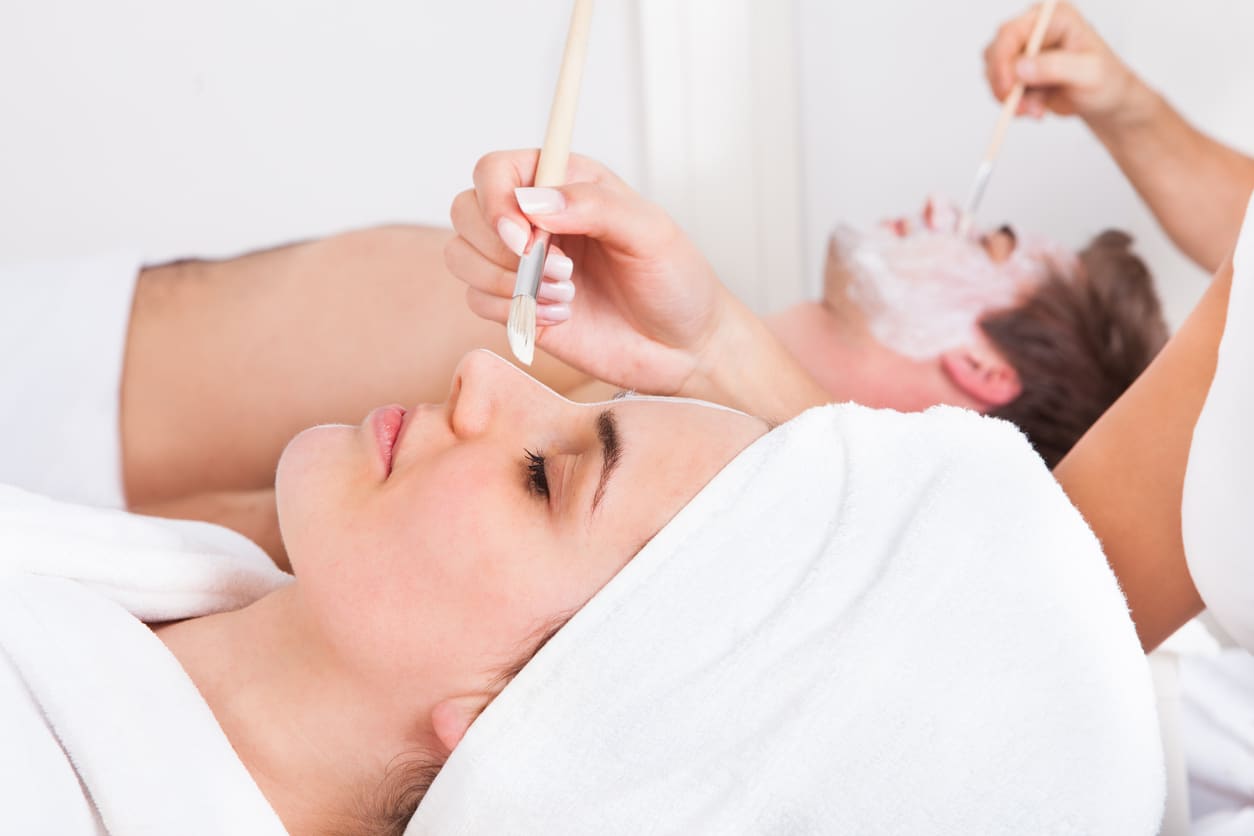 The ancient art of tattooing can do more for women & men than add rad ink where you want it most. With the latest techniques and time-tested finesse, our permanent makeup artists can restore features lost to alopecia or even mastectomies. Regain confidence by reclaiming your sex appeal. Add lush eyebrows or recolor surgical scars with permanent makeup from a|k Studios.
Permanent Makeup Services:
Your skin deserves to glow on the outside as brightly as you feel on the inside. At a|k Studios, we provide the most restorative and beauty-boosting aesthetic and skin care services on the market today. Give your lashes the BOOM they need to stop traffic or enjoy a buttery, relaxing facial. Learn the latest makeup tips or even host your own makeup party at a|k Studios today!
Aesthetic Skin Care Services:
Your skin is designed by nature to absorb light. When used for cosmetic and aesthetic purposes, laser light can achieve a range of remarkable results, from removing unwanted tattoos and spider veins to treating melasma, hyperpigmentation, and collagen production. Ditch the razors with laser hair removal or heal acne scars faster with laser services from a|k Studios.
I've had my eyebrows microbladed, my permanent eyeliner done, and lash extensions by Amy Kernahan Studios, Milford location and I couldn't be happier!!!! They're experienced and highly trained and educated. I also had a thorough consultation each time beforehand so I knew what to expect. They make you feel so comfortable like you're sitting with one of your best friends. Highly recommend!!
If you're looking for a sign to check out Amy Kernahan Studios- this is it!!! I had my brows microbladed by Amy and they are PERFECT. On the day of my touch up I also had a facial by Dani and I have never had a more thorough facial. The atmosphere is relaxing and everything in the studio is spotlessly clean.
What a wonderful experience!!! I had my eyebrows microbladed by Amy. After years of terrible eyebrows that no makeup could fix I finally made the decision to have them done. Best decision I ever made. The office staff is warm, friendly, and inviting. The new location is absolutely gorgeous. And I can't say enough about Amy and her amazing work!! The menu of services offered is great and I will be returning for more pampering!!! A true gem hidden here in Milford.
I have been going to Sabrina for my lashes and every week for over 3 years now! Everyone at Amy Kernahan Studios is like family now! They do beautiful work I highly highly recommend them for any of your beauty needs <3
I have been a client of Amy's for years, and I am always beyond happy with her work! She is kind, patient and professional and takes the time to make sure you are 100% happy with her work! I recently took Amy's permanent makeup certification for microblading & cosmetic tattooing, best decision ever! I highly recommend it to anyone looking to get certified!! I learned so much and can't wait to offer this service. Amy was thorough, so informative, and gave me the education and confidence I need to offer this service. She is an incredible instructor. Thanks so much Amy!!
Not only was Karla super talented and sweet, she had so much knowledge about skin care. She went above and beyond my expectations!
Dani did my microblading removal, she is phenomenal! She took time to understand the end goal for my brows and the concerns I had. She explained what the process was like and definitely calmed my nerves! The removal process was very comfortable and healed well. I can't say enough good things about Amy Kernahan studios!
I was very impressed with Amy, her staff and her studio. Her studio is very nice, clean and has a relaxing ambiance that makes you feel very comfortable. Amy is very friendly, knowledgeable and she is talented in her profession. Her staff are very friendly and knowledgeable as well. I am so happy I found her studio. So happy!!
Get a sneak peek at the results you can expect when choosing a|k Studios on your beauty journey! Don't miss our Instagram page for all the latest news!
Permanently Authentic, Permanently You at a|k Studios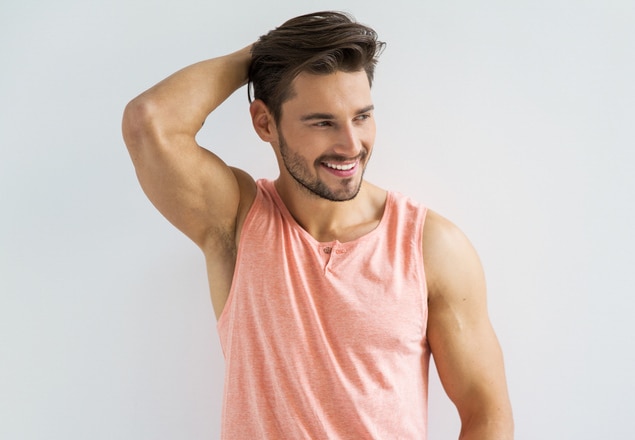 At a|k Studios, we only use the highest quality products, pigments, and devices while holding ourselves to the strictest hygiene and safety standards for our cherished clients. When you visit us in Milford, PA, you're part of the family, part of the fun, and part of our compassionate beauty tribe. We're here to give you what you need to feel as radiant, gorgeous, and complete as can be—whatever that means to you.
Visit us today, contact us to learn more, or call now at (570) 832-1946 to schedule your treatment in our Poconos oasis! We can't wait to see you!