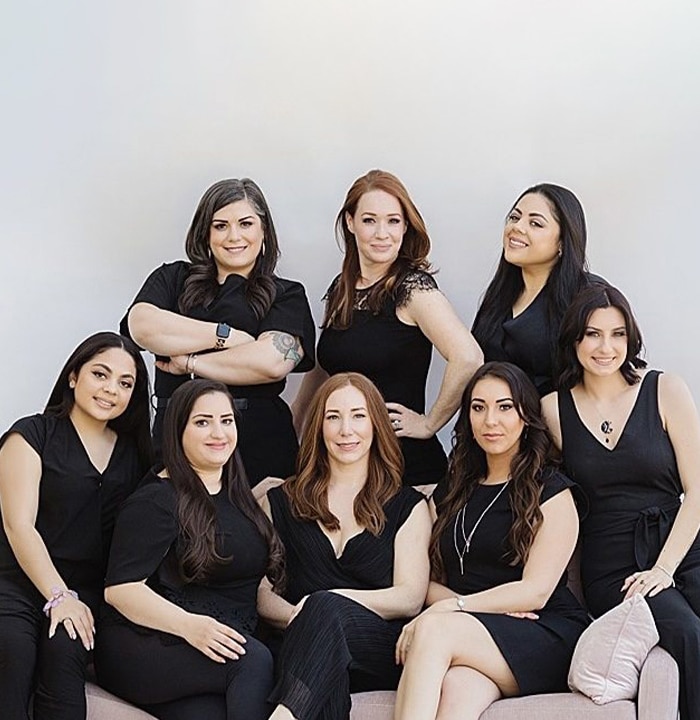 Masterful Permanent Makeup & More in Milford, PA
Under the direction of renowned NYC plastic surgeon, Melissa Doft, MD, a|k Studios offers state-of-the-art clinical skincare services like laser treatments and chemical peels. We also offer beauty treatments such as traditional and permanent makeup, microblading, and the latest skincare products on the market today.
Located in the foothills of the Pocono mountains, in beautiful Milford, PA, we have a convenient online booking system, affordable pricing, and the latest in cosmetic equipment and comfortable facilities. What can we do to make you feel more confident and beautiful? We can't wait to find out!
Our Dream Team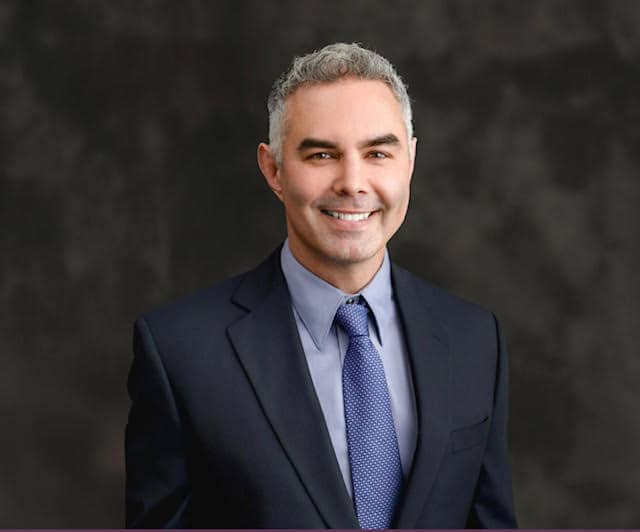 Dr. John James, M.D., DABVLM, is a board-certified physician and vein specialist with 20 years of experience treating the varied…