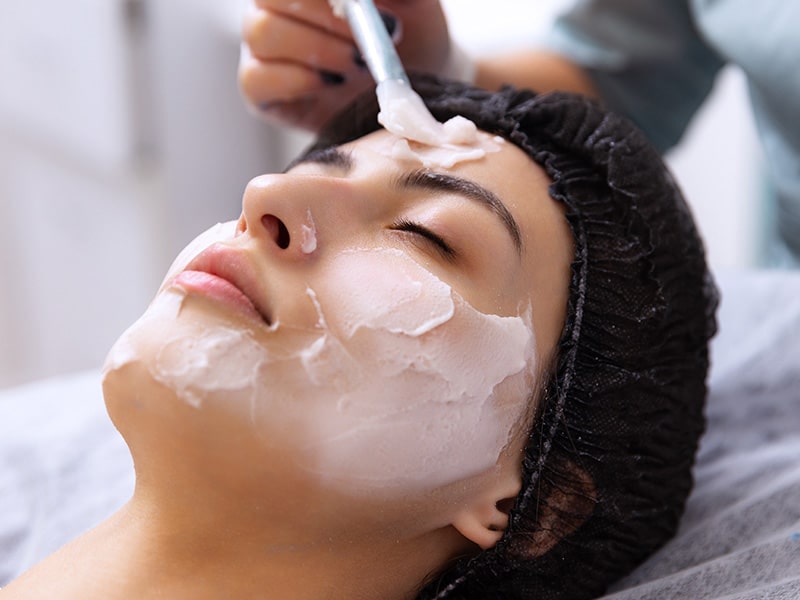 Relax, Unwind, and Learn to Glow with Facials in Milford, PA
Our skin is important and requires care to maintain. It can be easy to skip over even small instances of self-care, but making time for yourself and your skin is far from selfish—it's a vital part of your self appreciation and wellbeing. At a|k Studios, our next-level facial treatments help you shed dead skin and stress, leaving you feeling better, looking better, and living better.
Our Custom & Deluxe Facials
At a|k Studios, we believe that having great skin shouldn't mean sacrificing relaxing treatments. That's why we offer outstanding results while giving you time to relax and rejuvenate. Our multi-step process removes dead skin, clears clogged pores, evens out skin tone, and leaves you and your skin refreshed. 
While you take some much-needed R&R during your facial, your skin will be evaluated, deeply cleaned, and treated. Your facial is tailored to your individual skin concerns, skin type, and numerous other factors for optimal results. Better still, facials can slow the onset of wrinkles and improve circulation through facial massage and clinical moisturizer—giving you everything you need to get back to living as the most confident version of yourself.
Benefits of Facials
Treat skin concerns, like acne or dry skin
Improve blood circulation
Types of Facials
A|k Studios offers a variety of facial treatments that can be customized to your specific needs. Our current facials include:
Our favorite facial add-on is dermaplaning. Dermaplaning can enhance the effectiveness of a facial by removing the outermost layer of skin, allowing hydrating and other skin-boosting products to penetrate deeper. Remove pesky peach fuzz and elevate your facial with dermaplaning.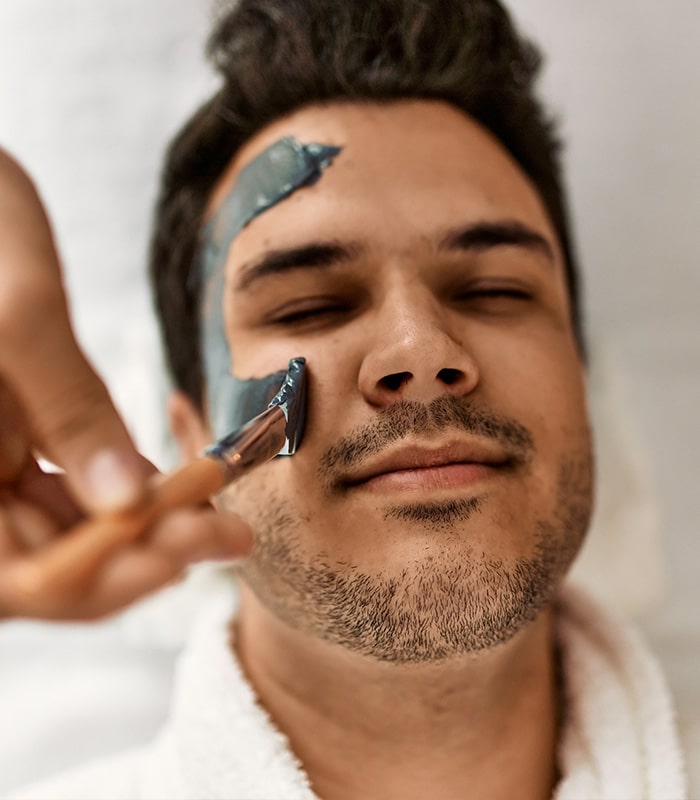 Radiant and Youthful Skin at a|k Studios
Don't be afraid to schedule some "me time" for yourself. Relax and rejuvenate with our facial treatments. Maintain skin health, promote mental health, and experience a multitude of skin benefits at a|k Studios.
When you visit a|k Studios in Milford, PA, you're not just another client—you're part of the family. Our staff is dedicated to creating long-lasting results that boost your confidence and improve your skin health. With our facial treatments, you can achieve glowing skin and prevent signs of aging while treating yourself to some much-needed relaxation. Call us at (570) 832-1946 to schedule your treatment or contact us online today.
Facial FAQs
You can see results immediately! Right after one of our facial treatments, clients notice smaller pores, smoother skin, radiant tone, and other benefits. Results typically last for 4 to 6 weeks but can last longer depending on your aftercare and at-home skin care routine.
Each facial is different, but typically facials last anywhere from 60 to 100 minutes. We're happy to schedule your facial around as much time as you can spare! Stay for an hour or longer if you have the time and let yourself relax.
For optimal results, we recommend facials once per month. The frequency of facials can depend on a number of factors. Your age, skin type, and overall skin health can impact how often you receive facials. Your esthetician can provide a recommended facial schedule for youthful, radiant skin.