Delivering Beauty, Happiness, & Confidence in Milford, PA
At a|k Studios, we believe in results. We believe in restoring a sense of your complete self and giving you the confidence you need to live more authentically and with the utmost courage.
From skincare and spider vein treatment to acne solutions and 3D areola repigmentation, we strive to deliver the results you want to see. It's only fair, then, that you should see some of our past work here.
Before & After
Brows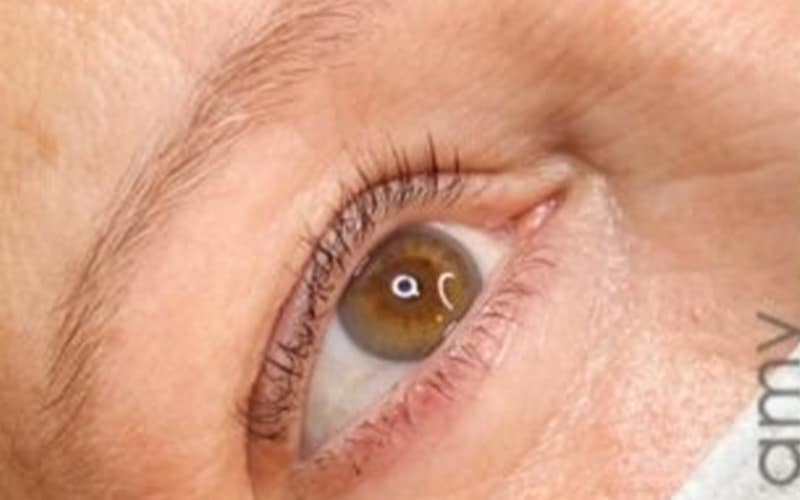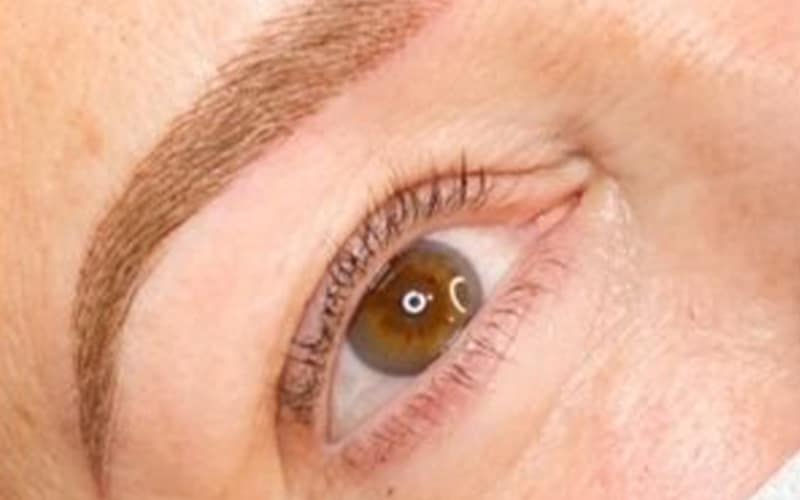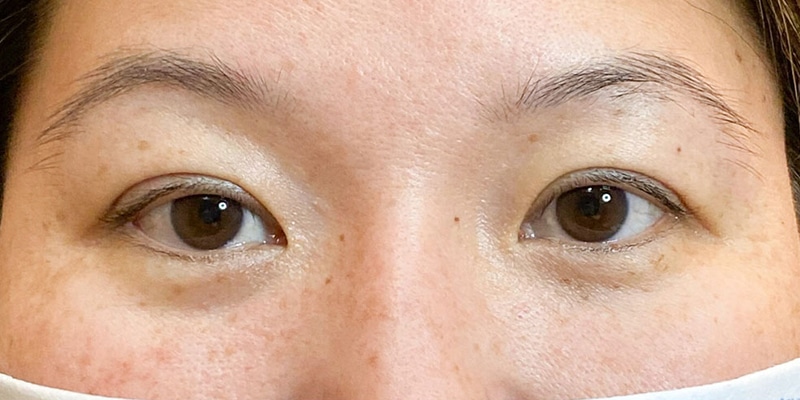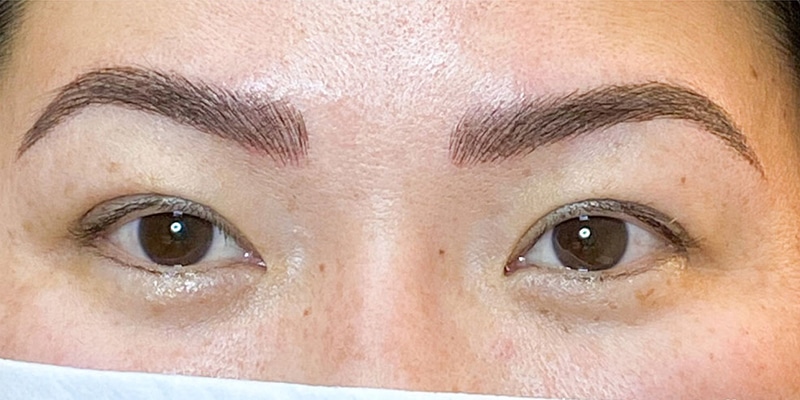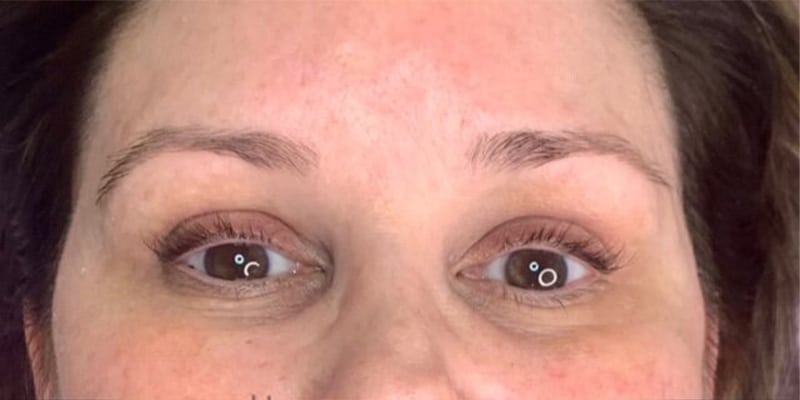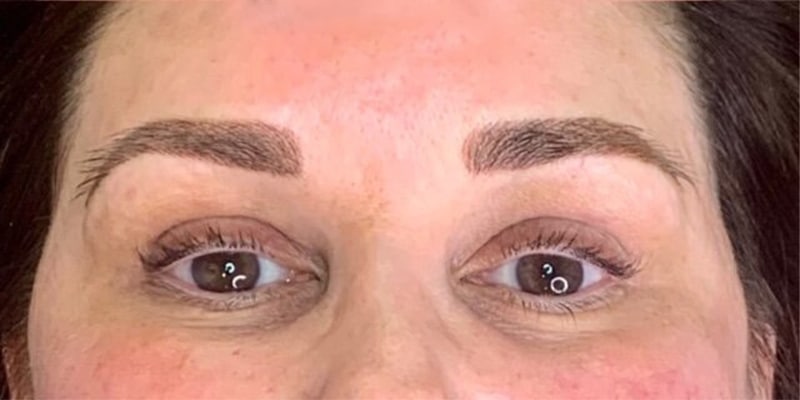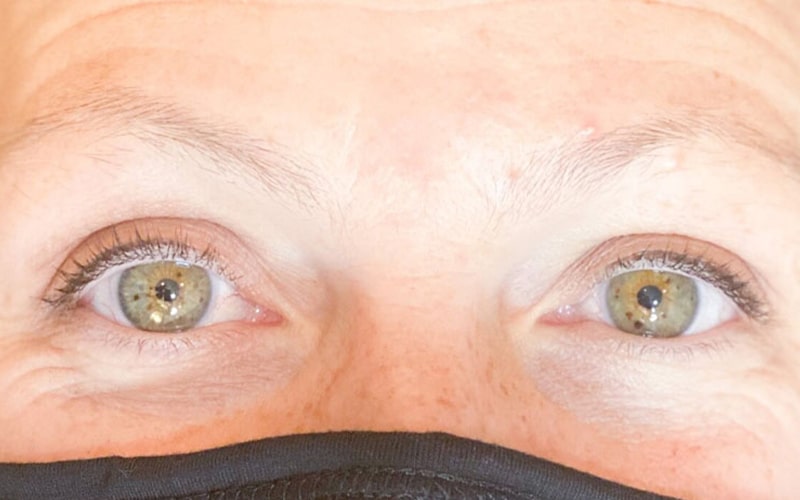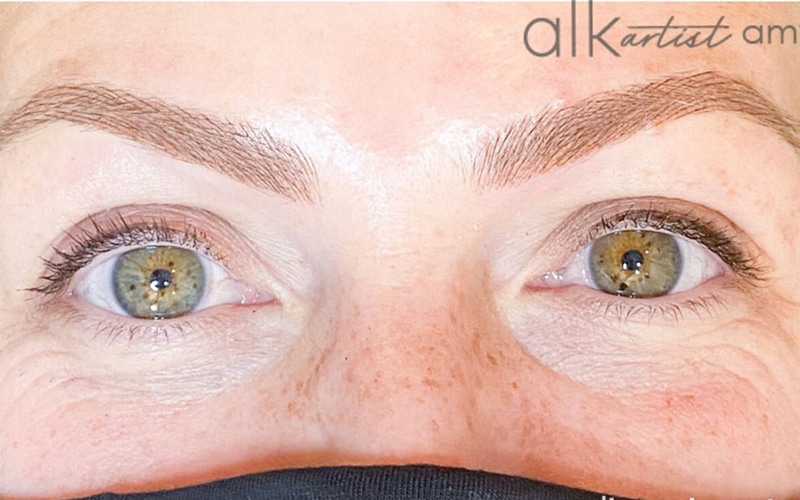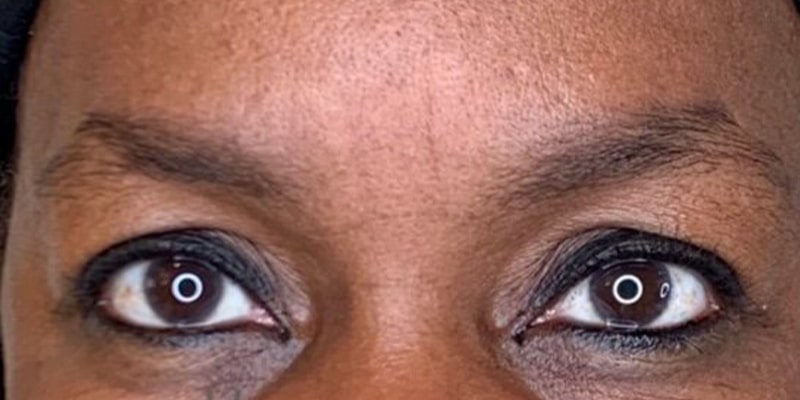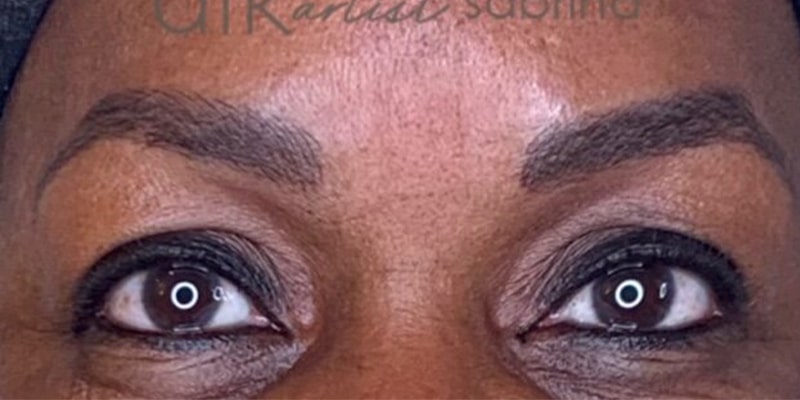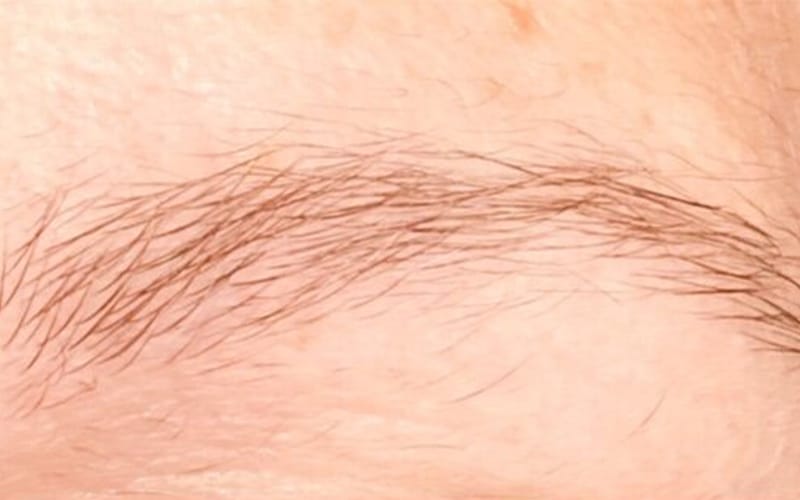 Lips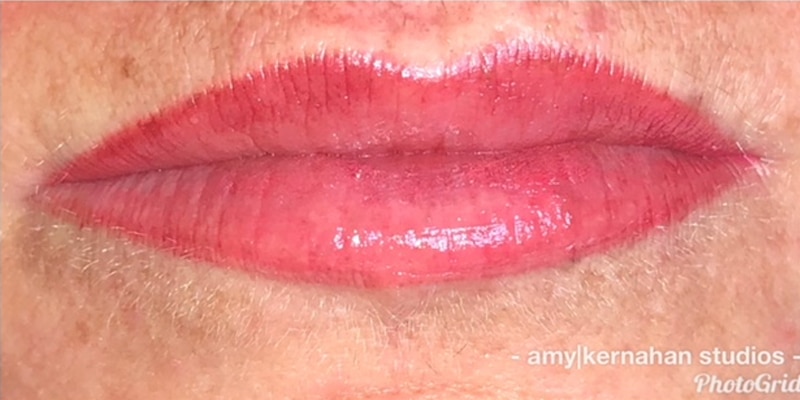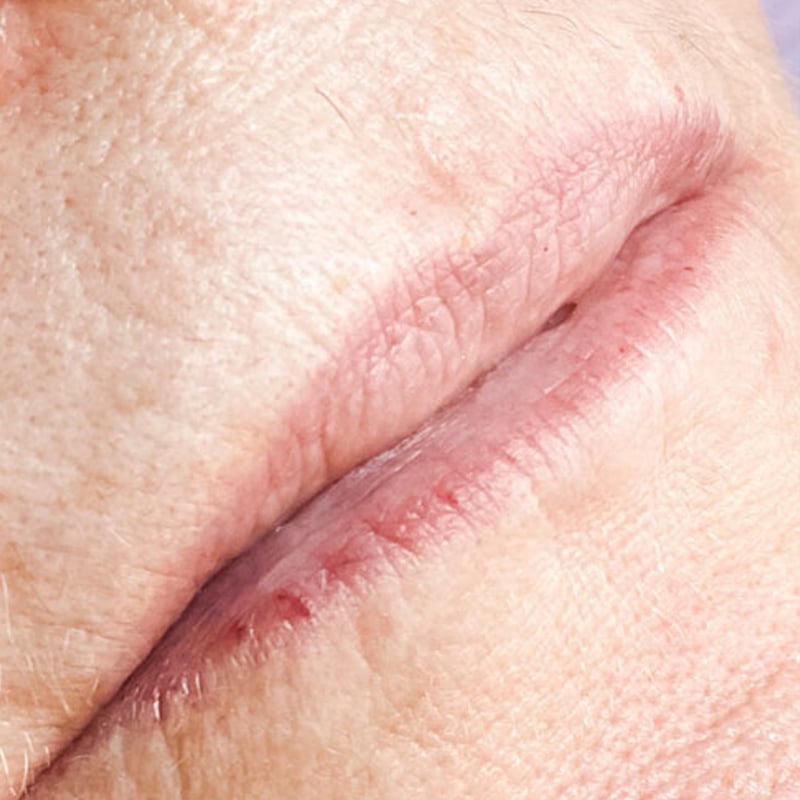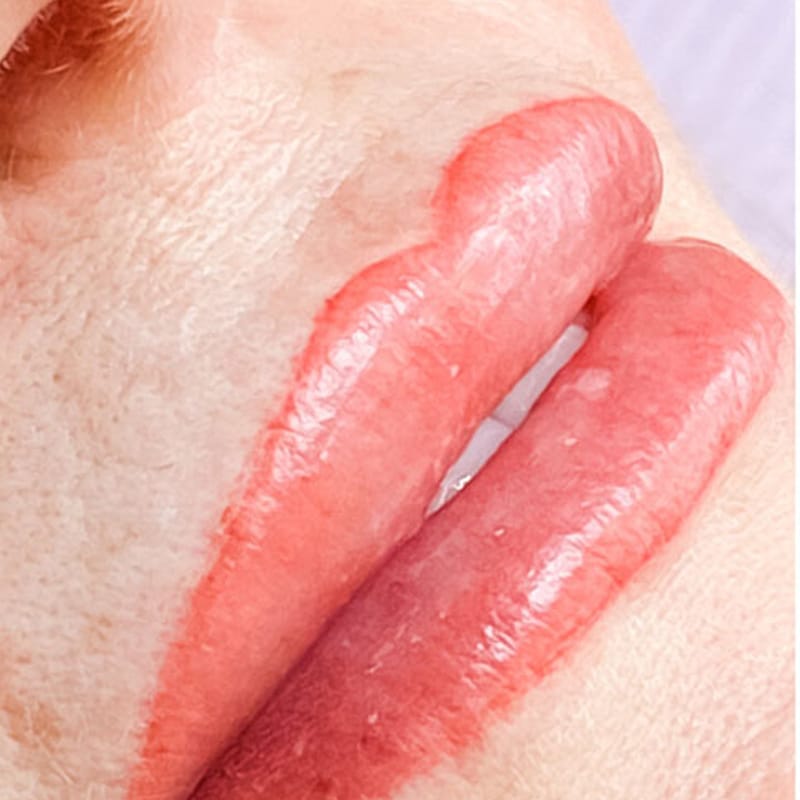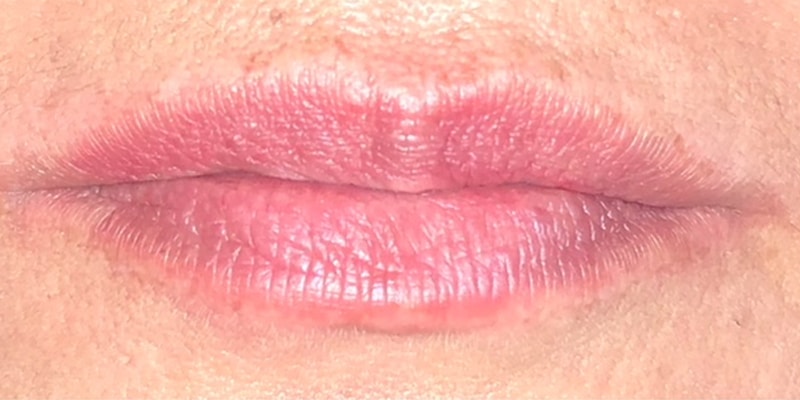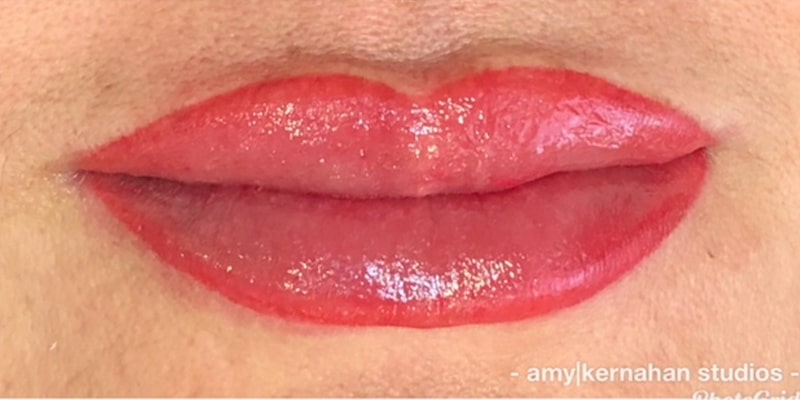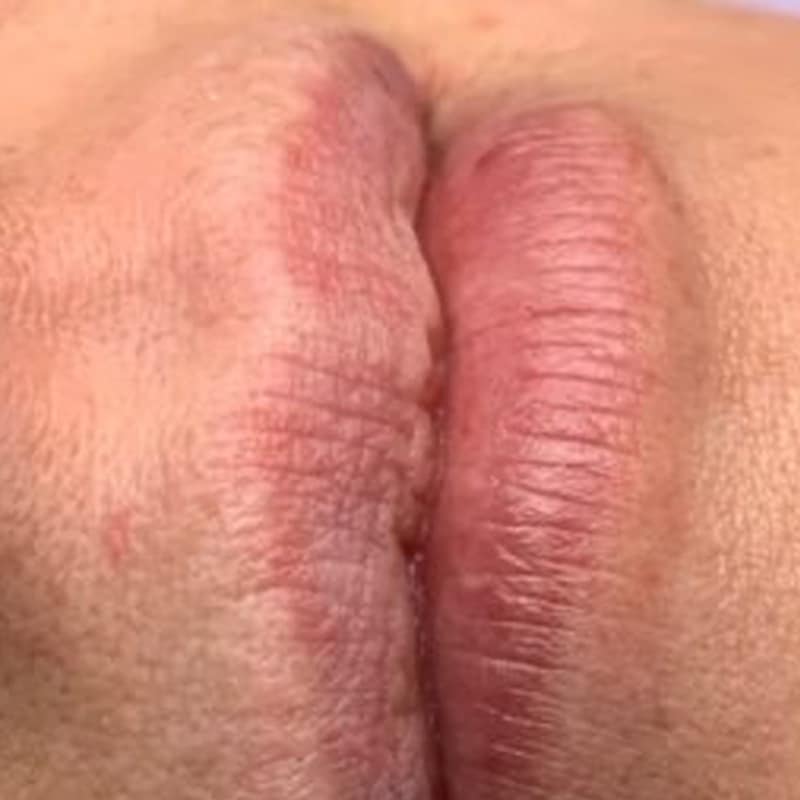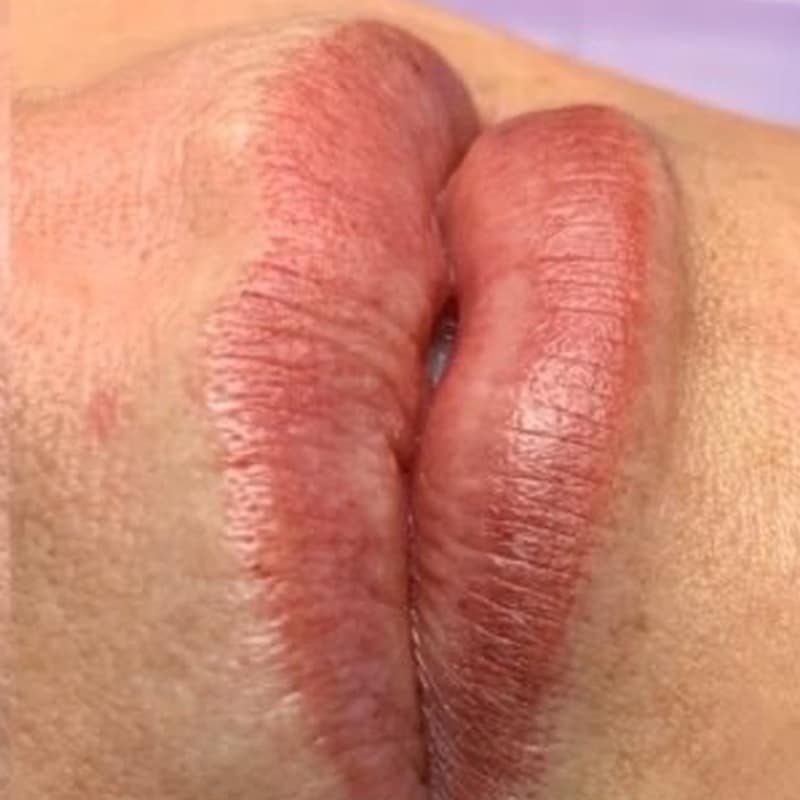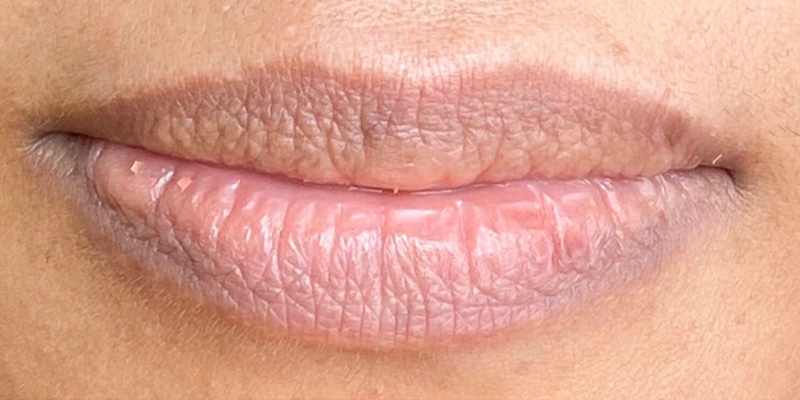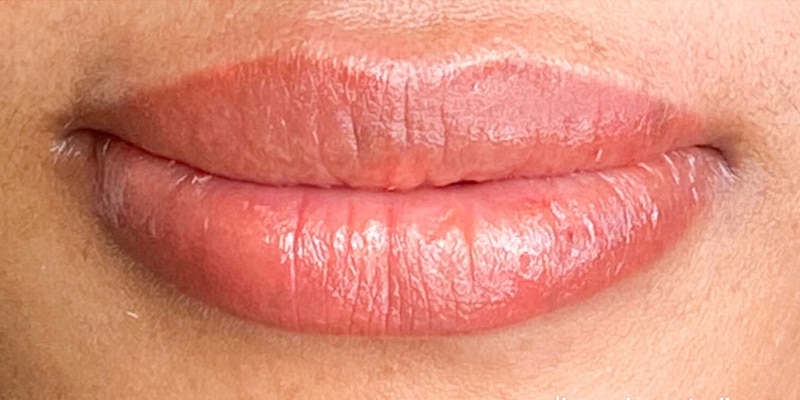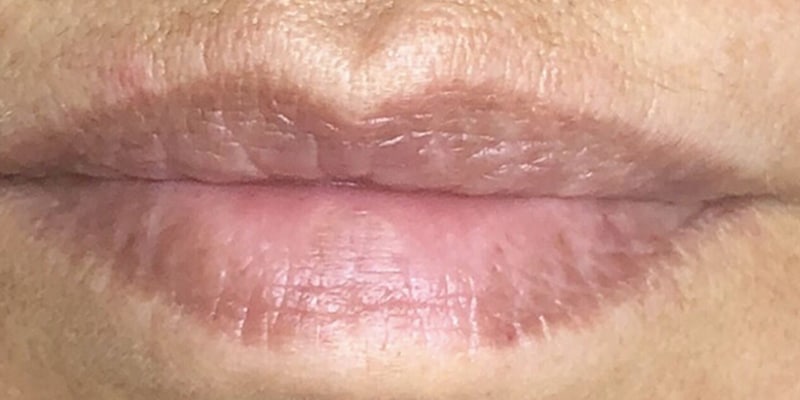 Eyeliner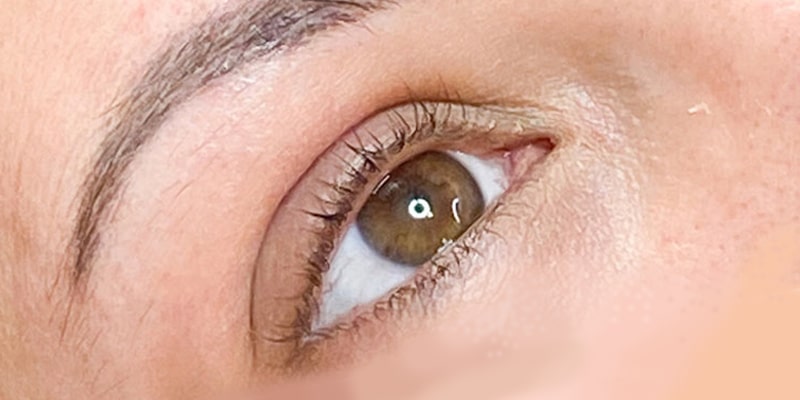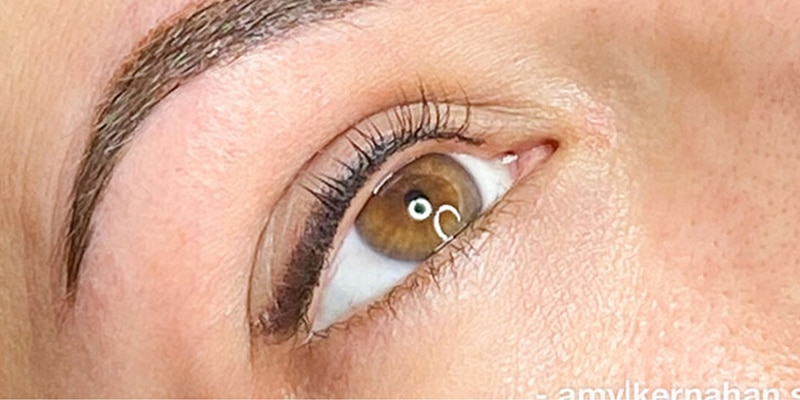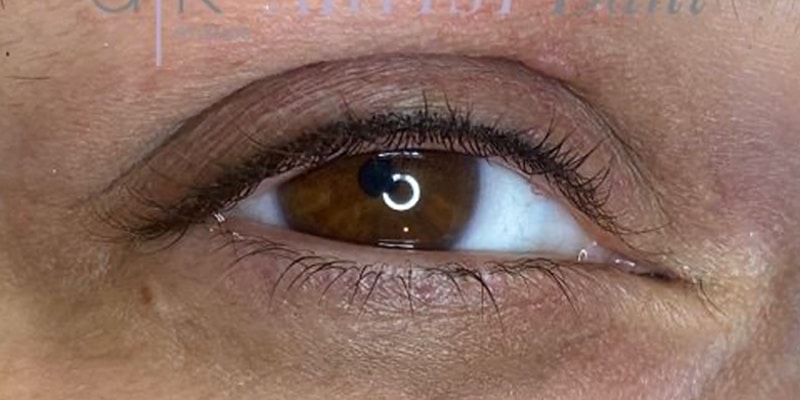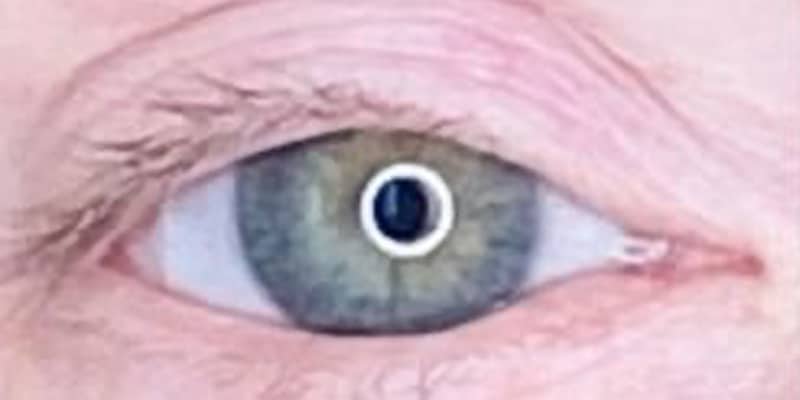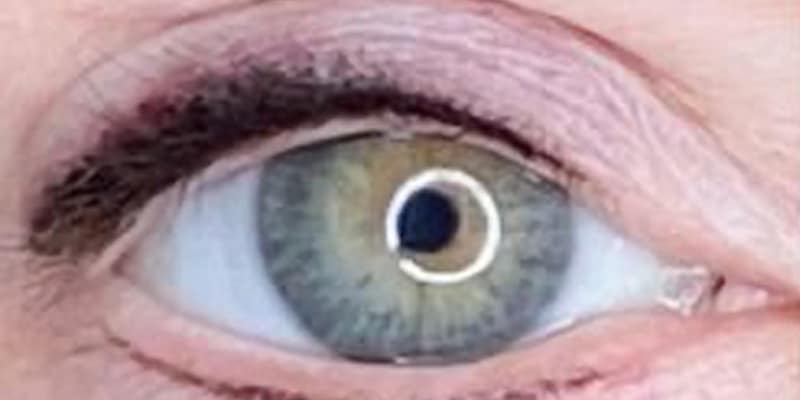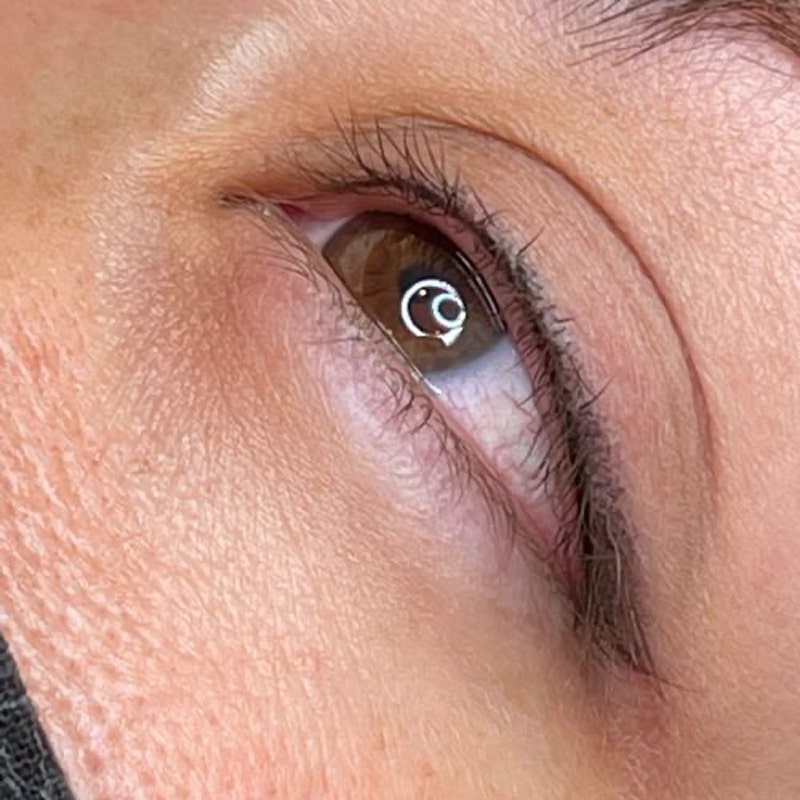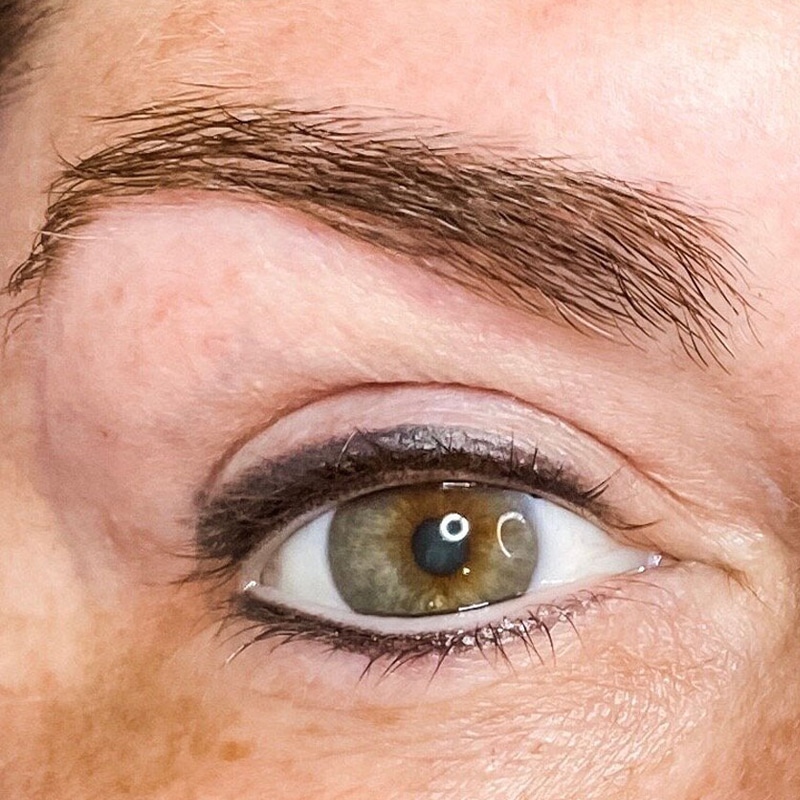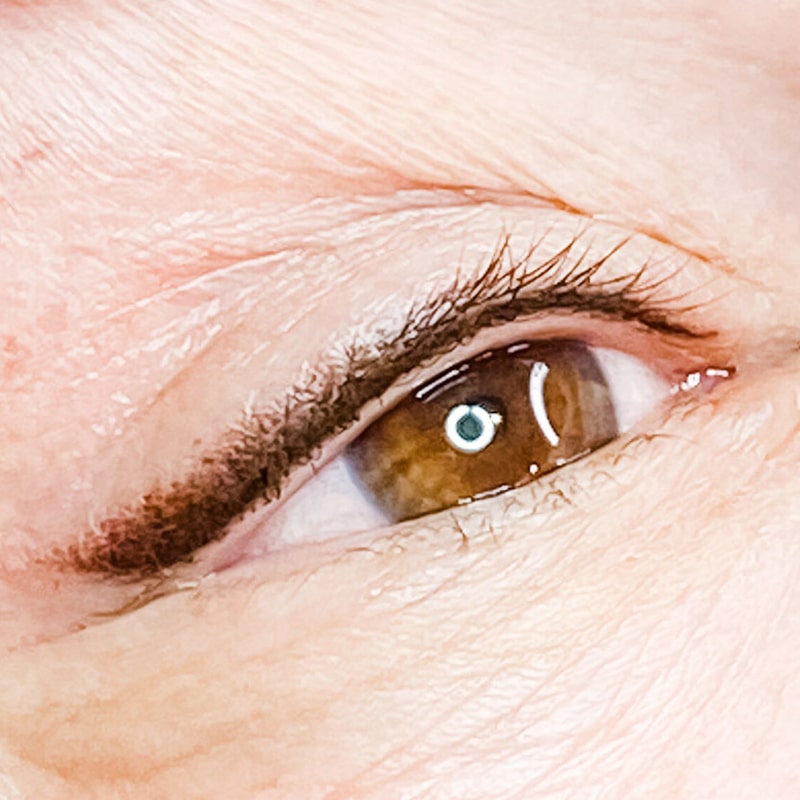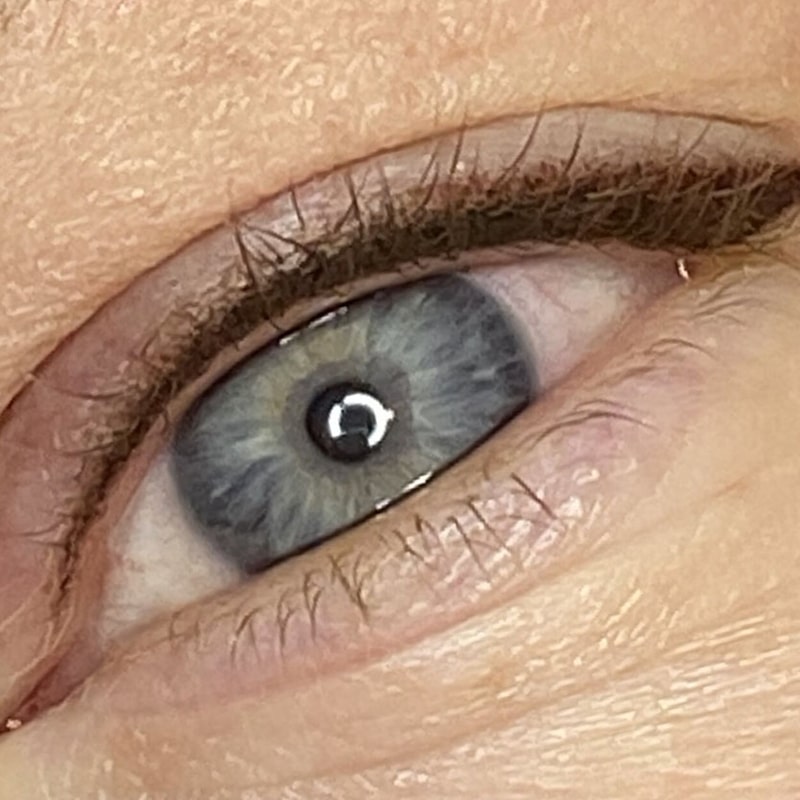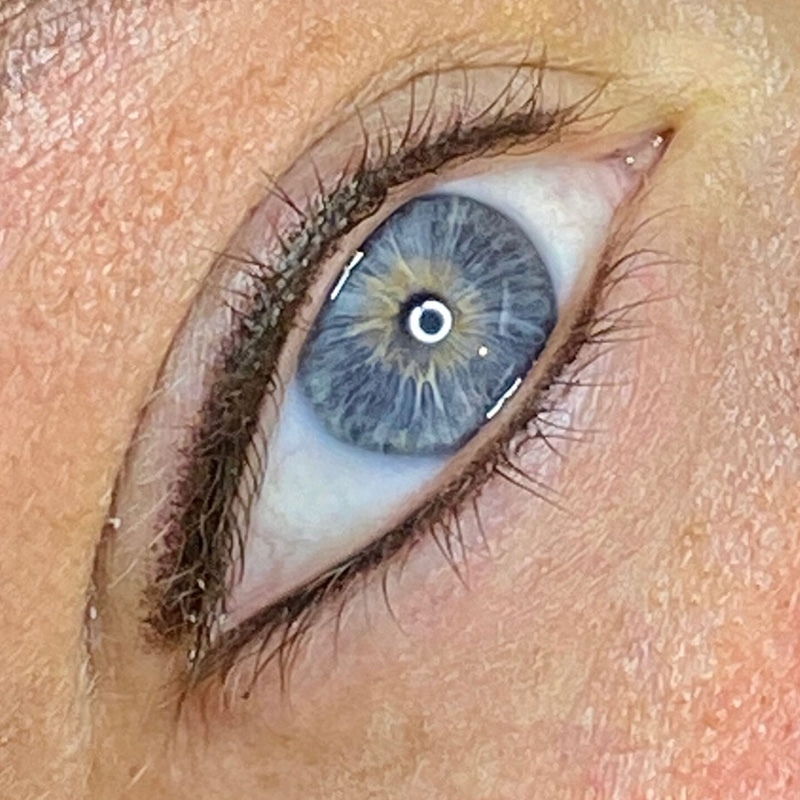 Areola Repigmentation