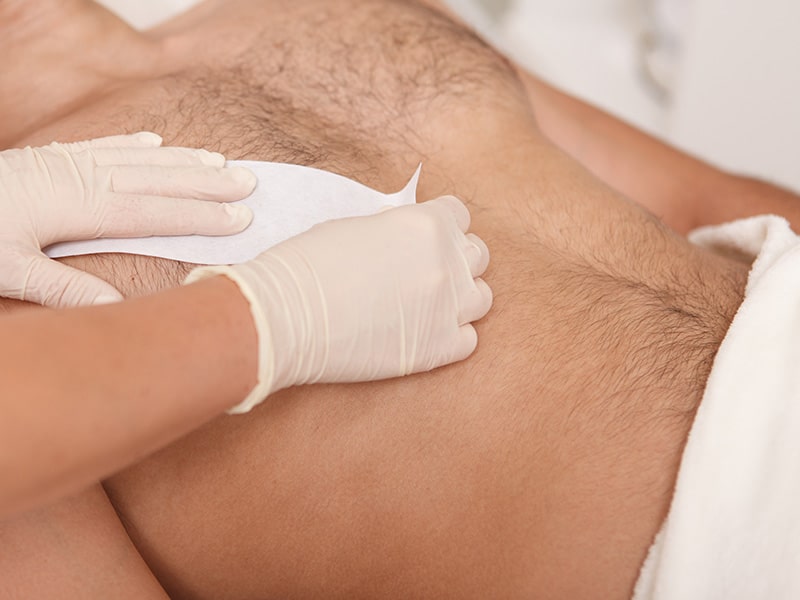 Next-Level Body & Facial Waxing in Milford, PA
With the time it takes, the cost of blades, and the twice-weekly or evenly daily frustration, shaving is the most 20th-century way to rid yourself of unwanted hair. Modern waxing appointments leave shaving in the dust by lasting longer and leaving healthier, smoother skin behind. Forget the stubble, sharp edges, and constant repetition of shaving by choosing waxing at a|k Studios.
Benefits of Professional, Medspa-Grade Waxing Appointments
Shaving in the shower each day can cost you an hour each week, 4 hours each month, and two whole days of your life each year. In just 15-20 minute appointments, scheduled 2 to 5 weeks apart, waxing can give you that time back for whatever you need.
When you shave, you're severing the hair at the surface. This can quickly result in new stubble, which practically defeats the point. Waxing, on the other hand, pulls hairs out by their roots for two primary benefits: 1) It takes longer for that hair to grow back, and 2) Hair grows back finer and with less visual and textural impact.
Other benefits of waxing include:
Leave skin smoother for longer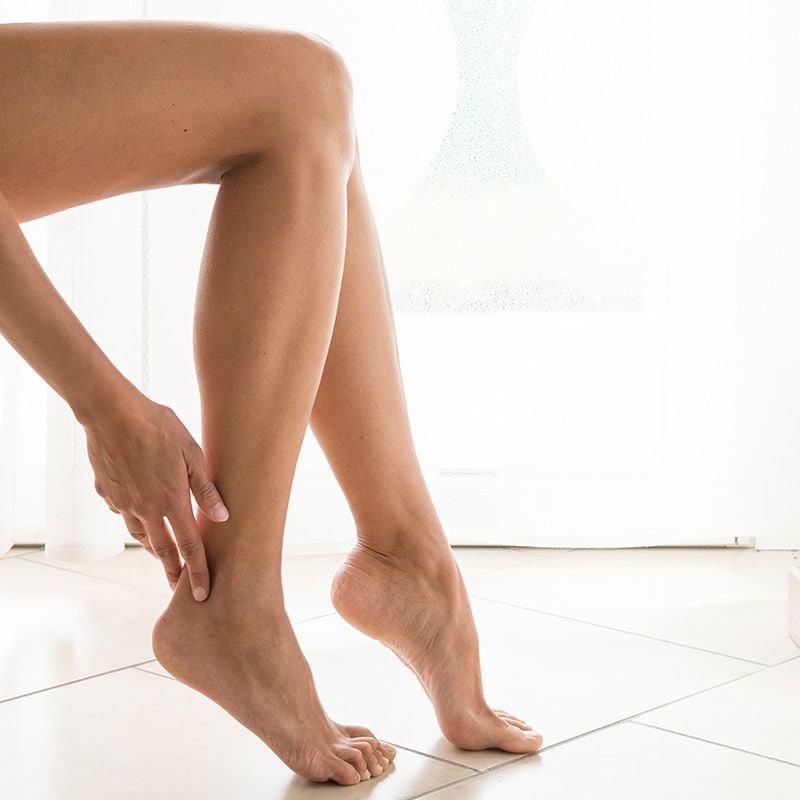 Enjoy Smoother Legs, Lips, & Bikini Areas for Longer With Waxing from a|k Studios
Take back your time, your money, and your life by upgrading your hair removal method at a|k Studios in Milford, PA. To schedule your waxing appointment today, call us at (570) 832-1946 or contact us online today.
Body & Facial Waxing FAQs
Waxing doesn't cause hair to grow back slower so much as it removes more of the hair to begin with. Like a weed, your hairs grow above and beneath the surface. By cutting hair with a razor, you're leaving most of the hair shaft, follicle, and root intact. Waxing pulls hair out, removing more of the hair from the start and resulting in longer results.
This is an unfortunate myth about both waxing and shaving. Thankfully, it's entirely false. Waxing does not alter the rate or thickness of hair growth. No traditional method of hair removal can influence these factors. If you're interested in permanently reducing the impact, size, and rate of hair growth, laser hair removal can make a lasting difference.
Waxing is less likely to result in ingrown hairs when compared to shaving. During shaving, hairs may be clipped at sharp angles. This can cause those hairs to double back and grow down or gather like a coil beneath the skin. By pulling the hairs instead of cutting them, waxing limits the likelihood of ingrown hairs.