Restorative Medical Tattooing in Milford, PA
For those who have survived a life-altering event, a physical wound can prolong emotional trauma. Scars, burns, and other lingering mementos serve as unwanted reminders, fostering insecurities and holding you back from living authentically. With paramedical tattooing and scalp micropigmentation, you can take back control of your appearance and your confidence.
Paramedical Tattooing Services
Paramedical tattooing offers a way forward for those suffering from post-surgical scars, burns, cleft lips and palates, pigmentation loss from scarring, vitiligo, and hypo-pigmentation. Transform your skin with this innovative, completely customizable process.
Paramedical tattoos can be added to a variety of areas on the body like cheeks, arms, legs, areolas, and more. During the tattoo process, a doctor will oversee the deposit of medical-grade pigment into the dermal layer of the skin. The pigment is matched to your skin color for a natural look. Depending on the size of the treatment area, multiple sessions may be needed to achieve your desired results.
Benefits of Paramedical Tattooing
Treat hyperpigmentation & discoloration
Scalp Micropigmentation (SMP) Services
Scalp micropigmentation can restore the appearance of missing or lost hair from alopecia, cancer, trauma, aging, and many other causes. Through this process, you'll gain thicker, darker, fuller, and natural-looking hair wherever you need it most.
The process of scalp micropigmentation is a delicate process, often compared to the painting method of pointillism. The pigment is deposited into the hair follicles using dots or streaks to mimic natural hair growth. Throughout the process, you have full control over your hair design, hair line, and final look. Even completely bald patients can add a buzz cut with this transformative technique.
Benefits of SMP Services
Create the appearance of hair
Conceal areas of thinning
Non-surgical hair restoration technique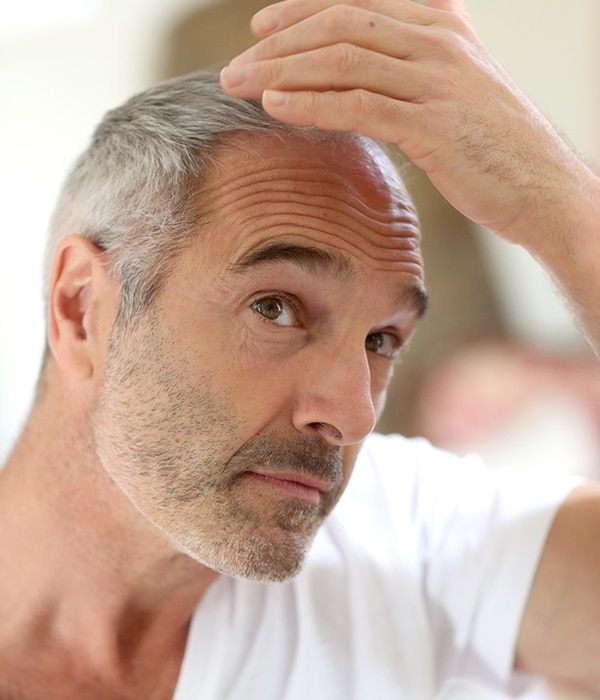 20+ Years of Experience in Creating Healing Tattoos
Recapture your confidence and find healing from a life-altering event at a|k Studios. Whether you want to conceal a surgical scar or regain the appearance of hair, paramedical tattooing and scalp micropigmentation can be the final stage of healing for you. 
At a|k Studios in Milford, PA we understand these treatments are much more than just a cover-up. When you come to our studio for services, you're not just a client, you're a friend. We care deeply about your story, your healing, and your satisfaction throughout the paramedical tattooing process. Call us at (570) 832-1946 to schedule your treatment or contact us online today. 
Paramedical Tattooing & Scalp Micropigmentation Service FAQs
Paramedical tattoos and scalp micropigmentation lasts anywhere from 3 years to a decade. Each tattoo is different, so longevity can depend on skin type, treated area, and pigment color.
During the tattoo process, a topical anesthetic can be applied to ease any discomfort and is similar to a traditional tattoo. The scalp micropigmentation process is a bit different since the pigment is applied to the outer layers of the skin. Typically, scalp micropigmentation is comfortable, but everyone's tolerance is different.
For best results, paramedical tattooing can be performed after the scar is matured. Typically, this is anywhere from 9 months to 3 years after surgery, but more or less time may be needed depending on factors like surgery type, current treatment routines, and medications.